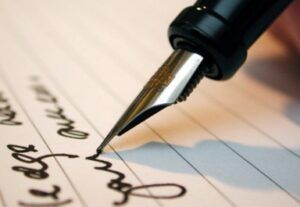 A peer education program can be an effective way to reach a large number of people, especially in situations where the population is suspicious of outsiders or there is very little money available for services. Successful programs are based on the assumption that the peer educator-learner relationship is a partnership, and that peer educators may become learners and vice-versa. Other elements of a well-designed program include:
Community involvement in both the design and operation of the program
A clear sense of purpose and an understanding of the target population
A coordinating structure that assures the smooth running of the program
Recruitment of peer educators and learners that takes their cultures, needs, and issues into account
A well-thought-out peer education training process that reflects the philosophy, methods, and goals of the program
Ongoing supervision, support, and in-service training opportunities for peer educators
Personnel policies for volunteers and learners that are clear about expectations, rights, and obligations
A format and regular schedule for program evaluation and improvement
If you can put together a peer education program that includes these components, you have a great chance of success.
Voor het hele rapport klik op onderstaande link:
https://ctb.ku.edu/en/table-of-contents/implement/improving-services/peer-education/main